See why customers love Stick It Up
Since last 8 months we have served more than 15,000 customers, and sold over 1,50,000+ stickers till date.
THANK YOU FOR YOUR SUPPORT AND LOVE.
Noemi Di Filippo
These stickers are really beautiful and they're easy to remove in case you want to stick them elsewhere or change position. The material is amazing, needless to say that they look extremely cool!
Shreyashri Das
Loved all the stickers I ordered.. good quality and the shipping was also a good/decent time period... I'll surely order more.
Saransh Arora
The stickers which I received were fantastic . The adhesive quality is impeccable. For the quality test as well I was tried to remove the stickers but thr were no sticky substance left in the end . The quality is good . One must buy.
SUJITH AIL
Super quality stickers and it's easy ton peel off as well. Along with that team provided a prompt feedback when delivery was delayed. Overall good experience of buying stickers at Stick It Up (Mumbai, Delhi and Manacherter United stickers I purchased).
Michelle Brigoda
I am a big fan of #stickitup. The quality of the sticker is really awesome and they are scratch. free The quality of the image is toooo good.
Check out how our customers are flaunting our stickers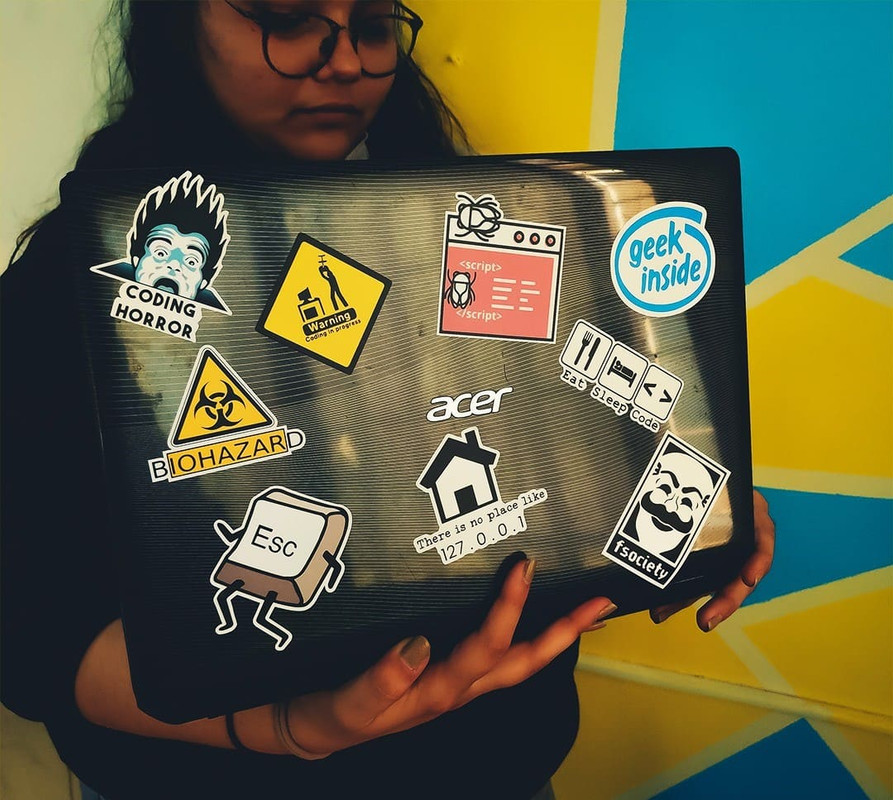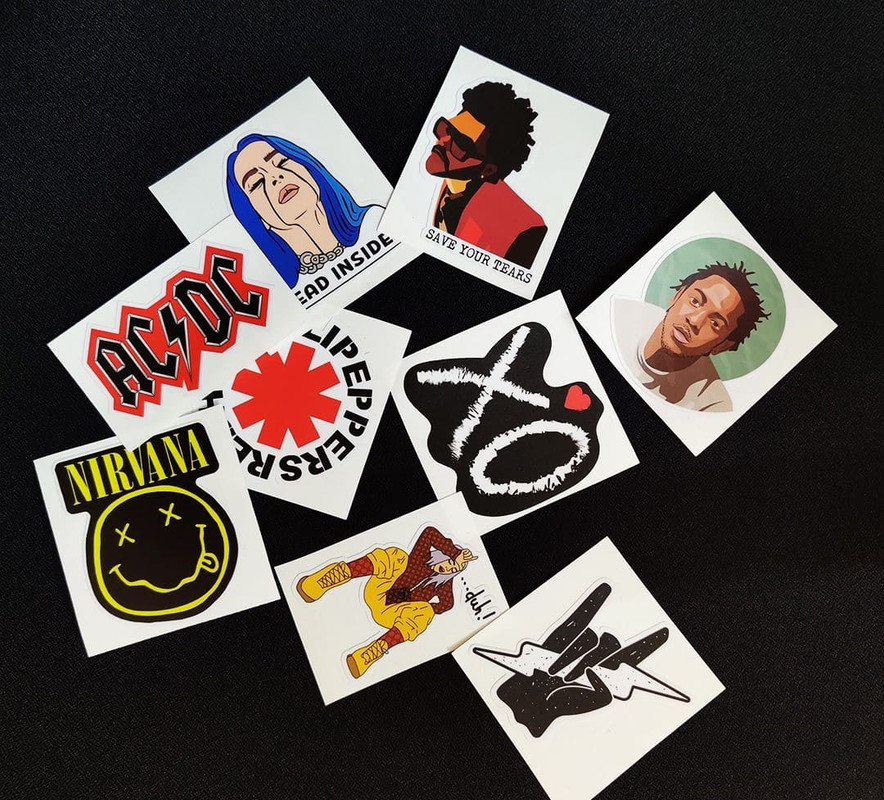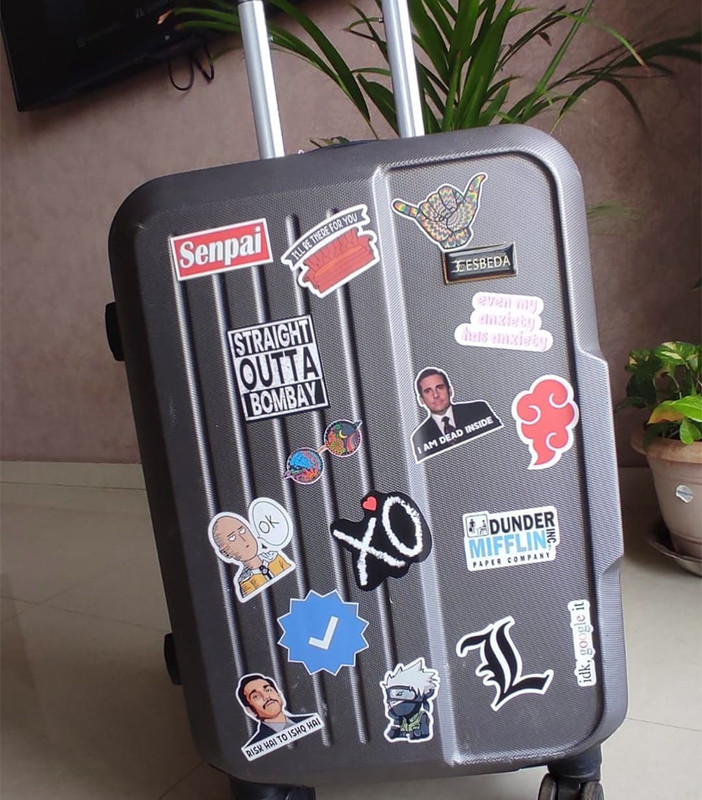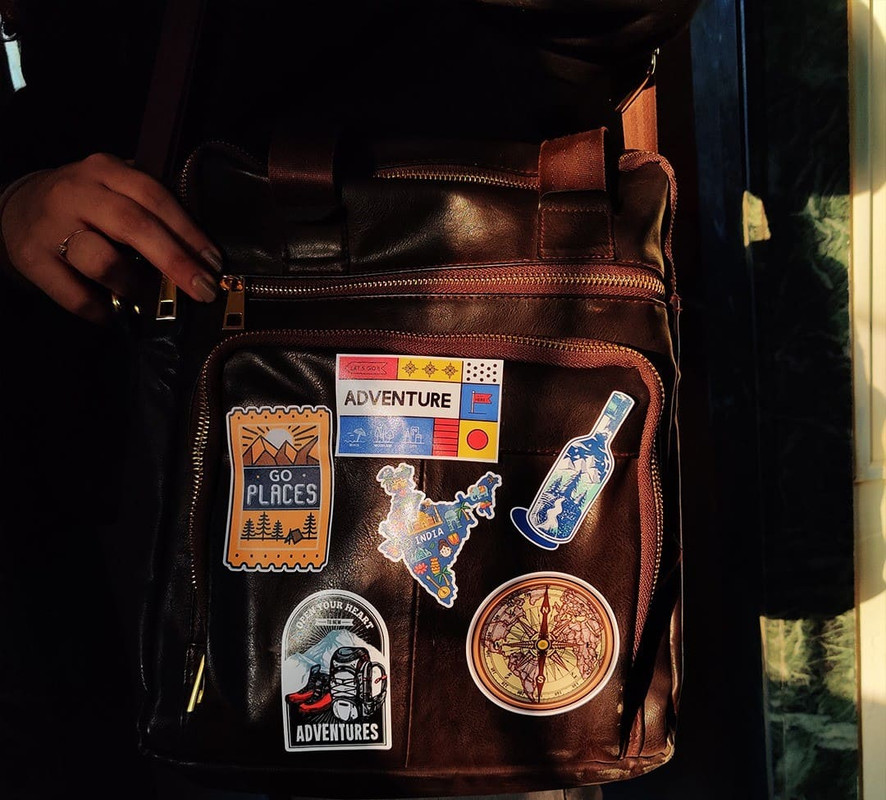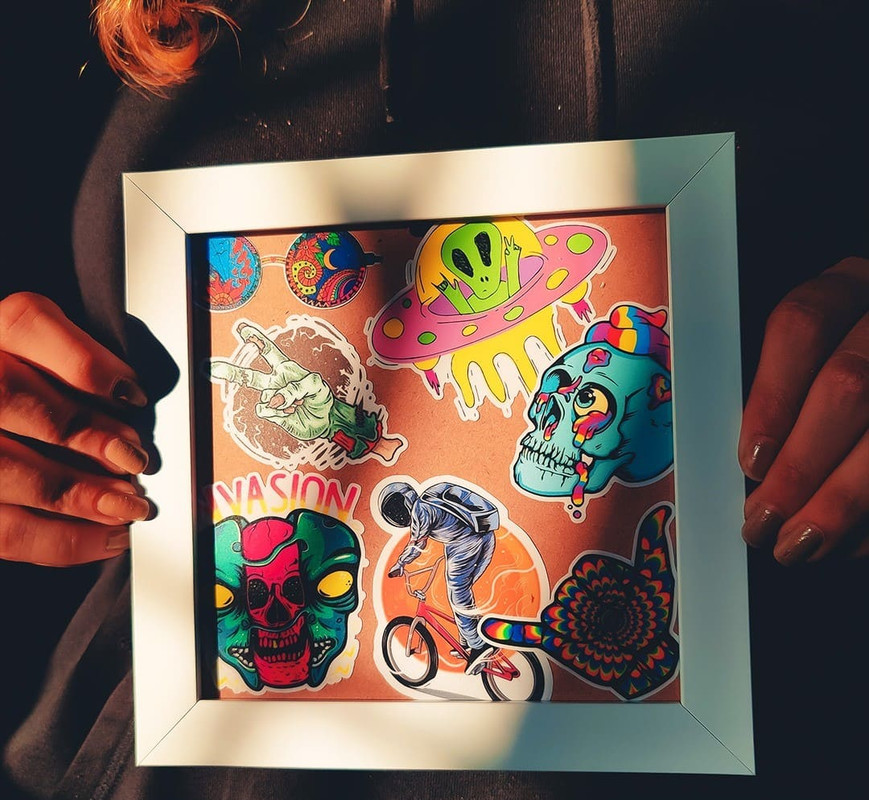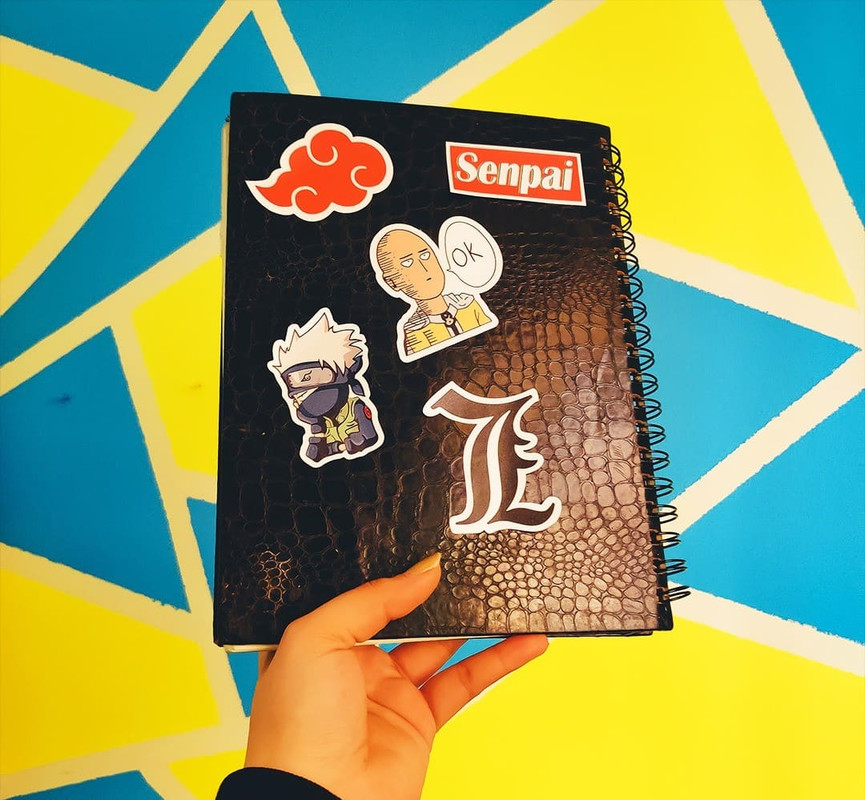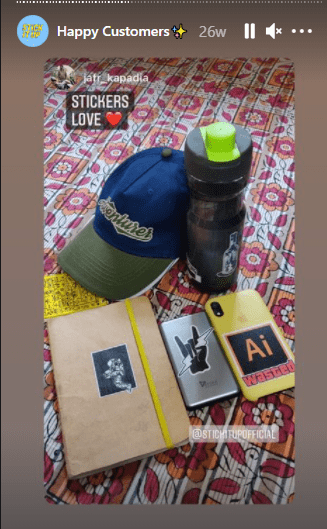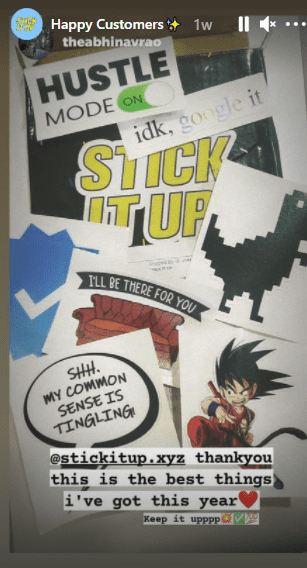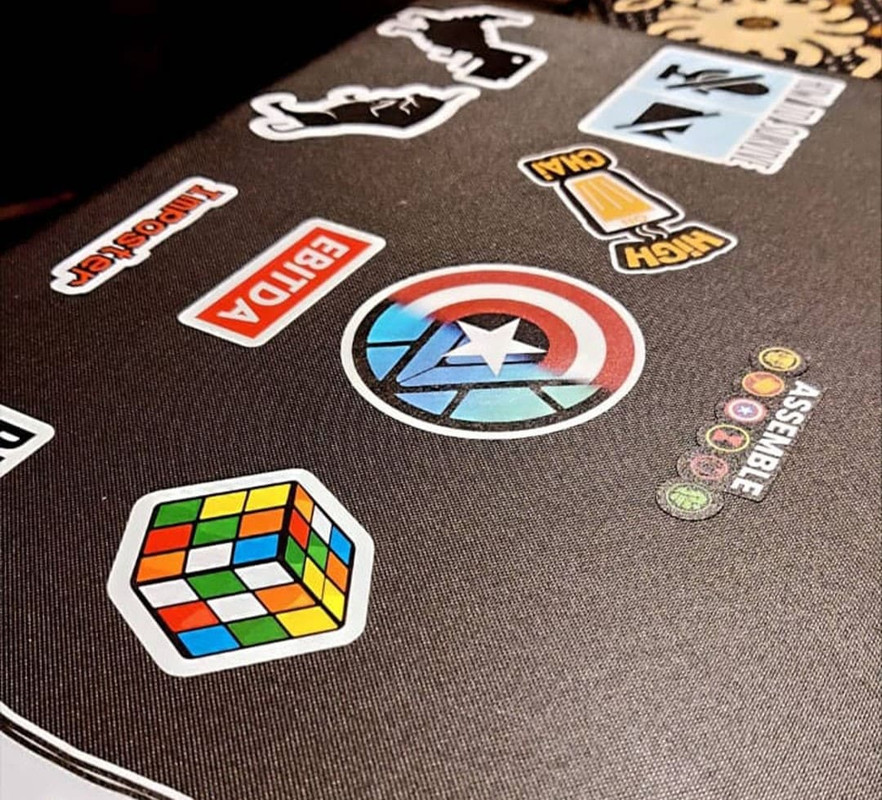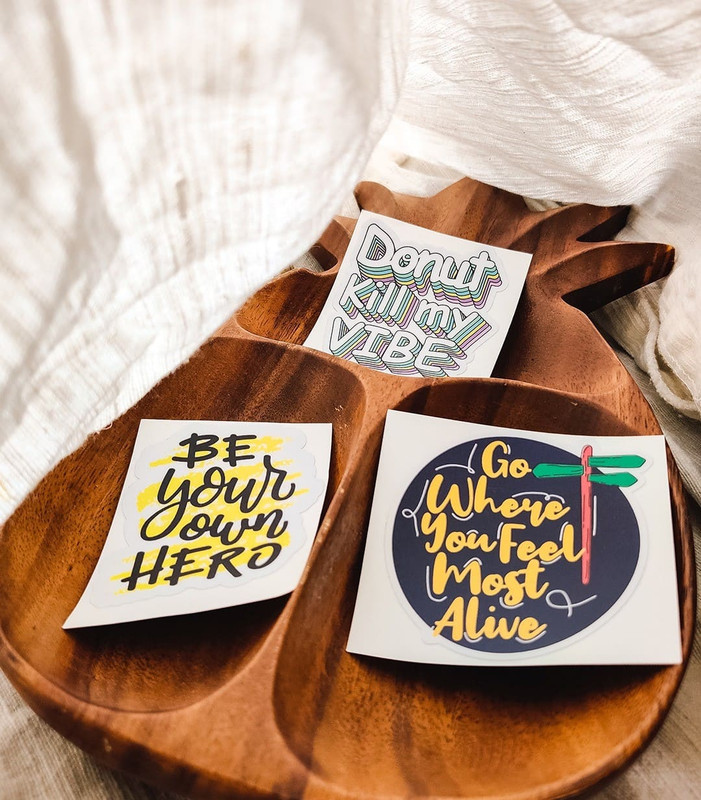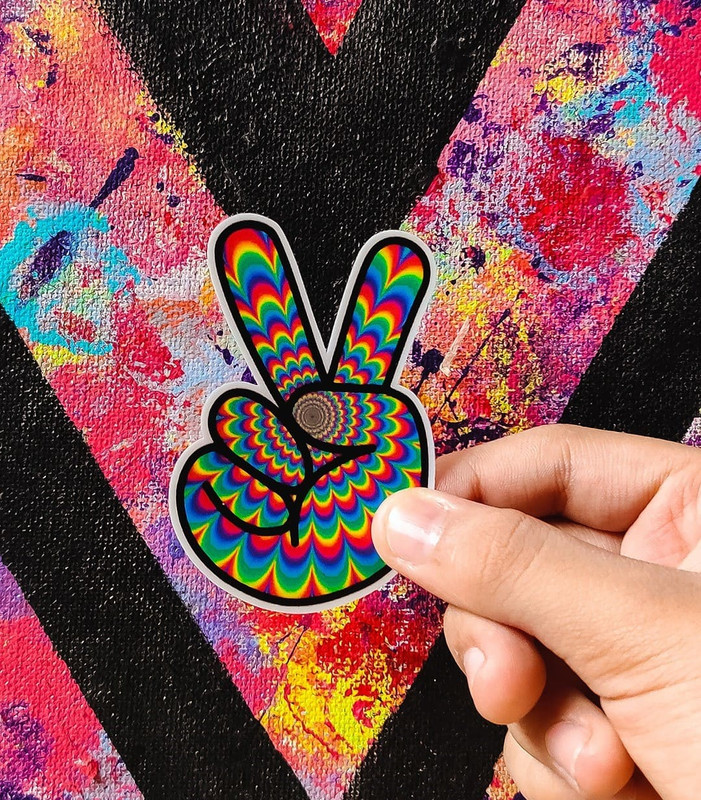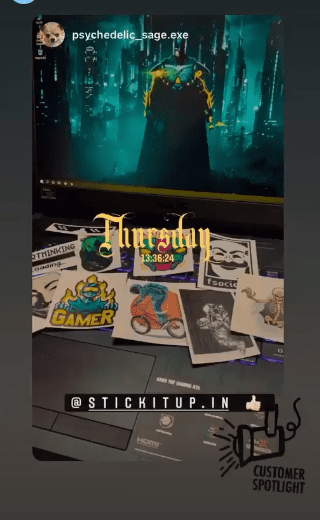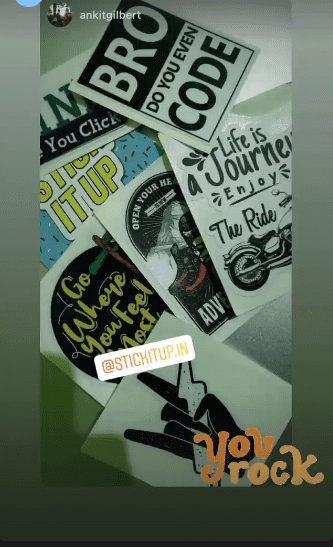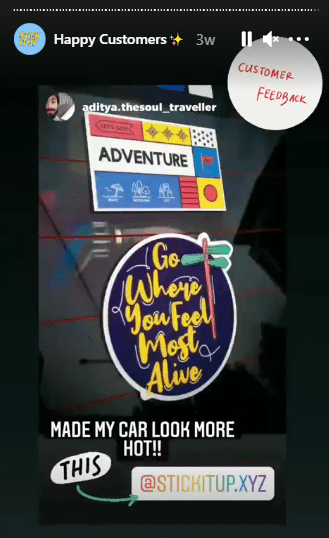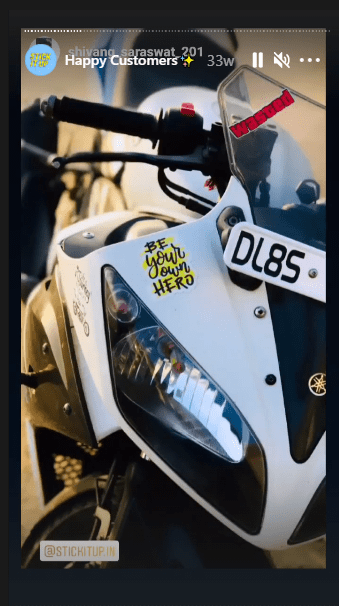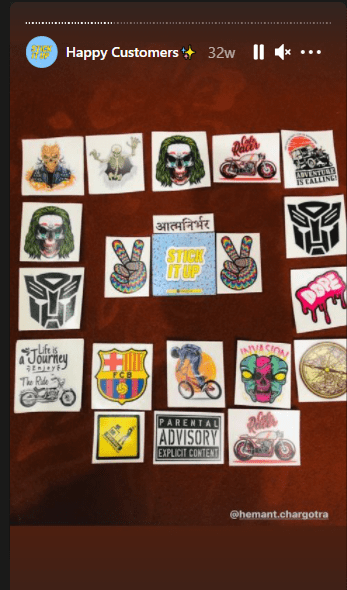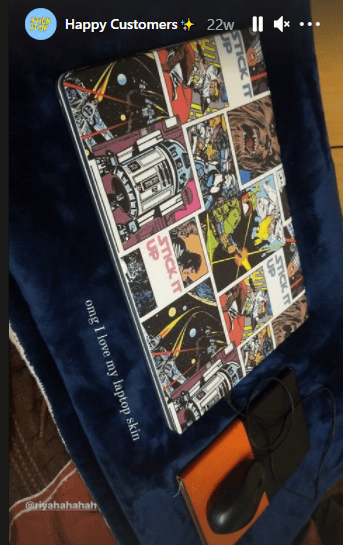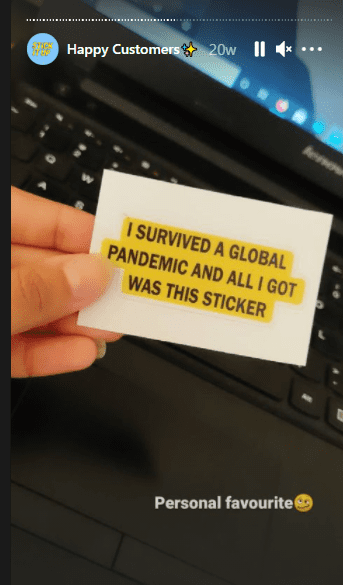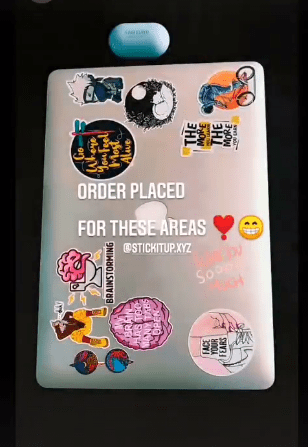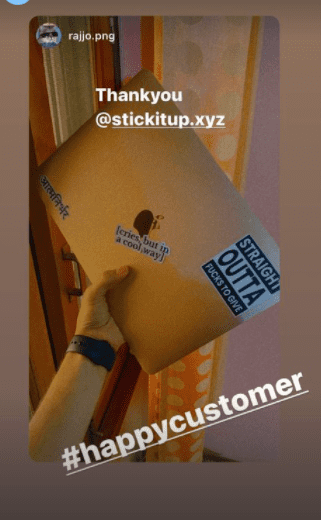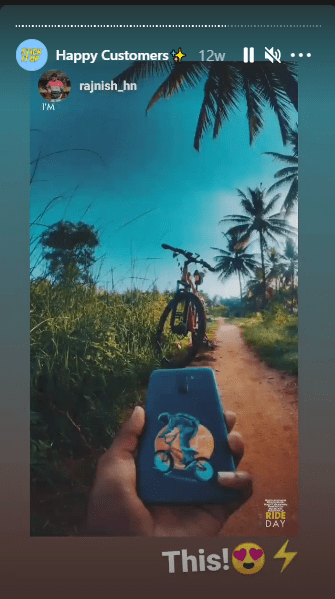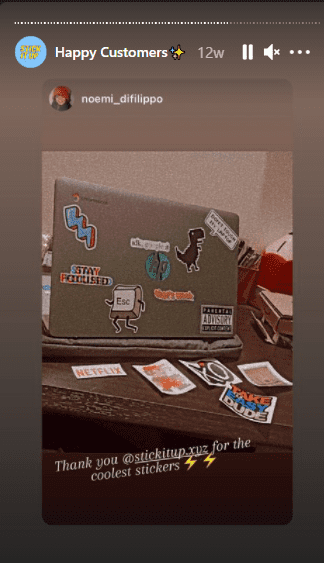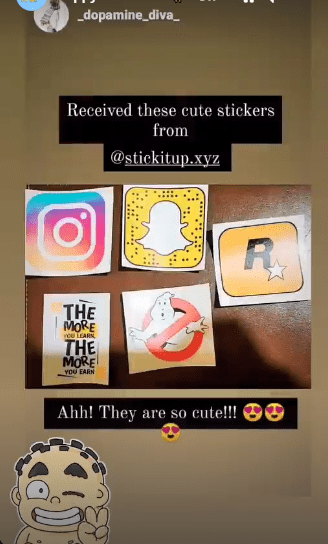 We aim to be India's Largest Stickers Store.
Join Us In Our Journey
SHOP NOW
Wanna show off your favorite stickers or sticker packs, Email us at contact.stickitup@gmail.com
CONNECT WITH US
Thank you for supporting a homegrown Indian Brand.